"Bringing Spice to the Heartland"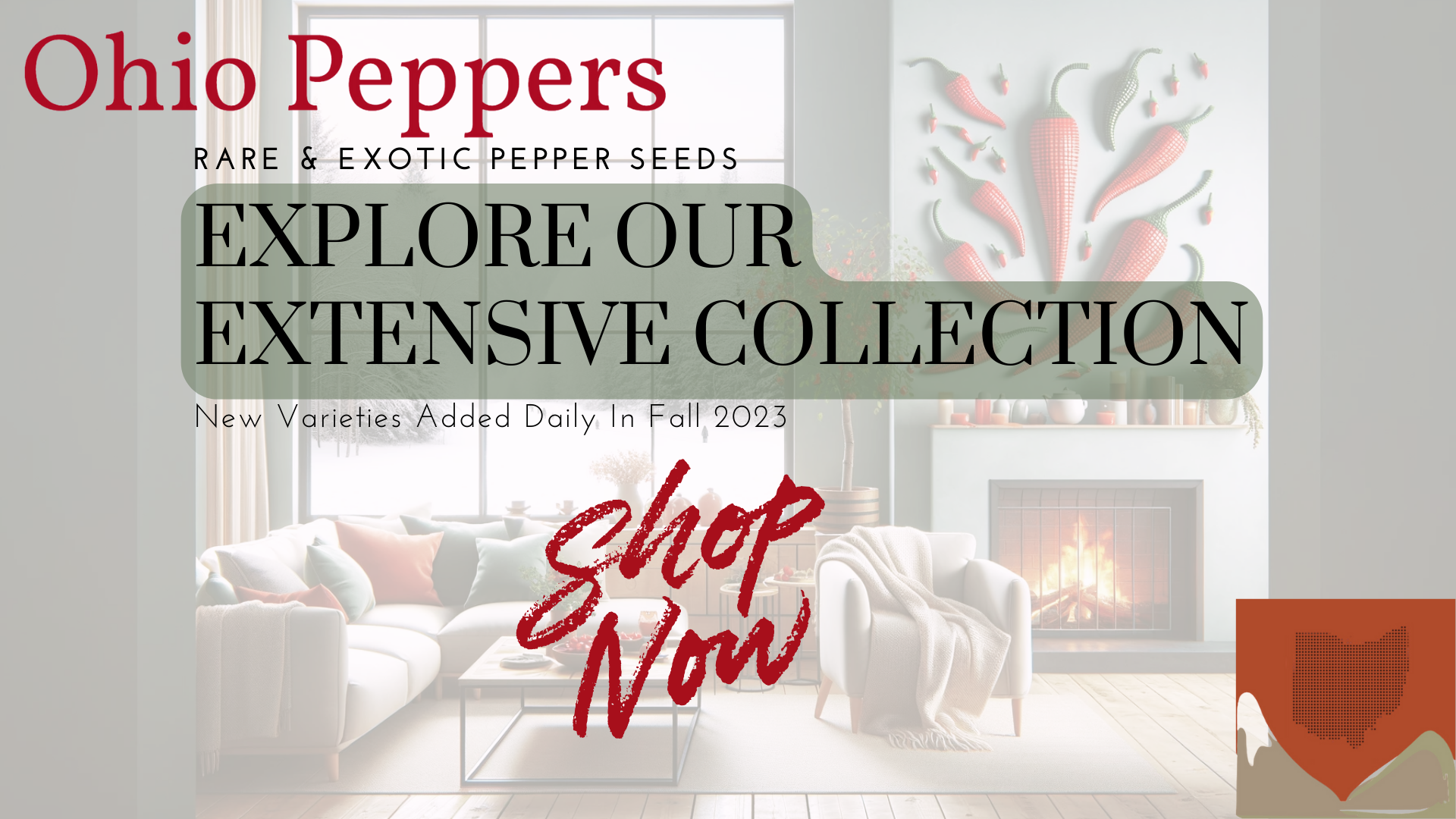 Featured Items for Fall 2023: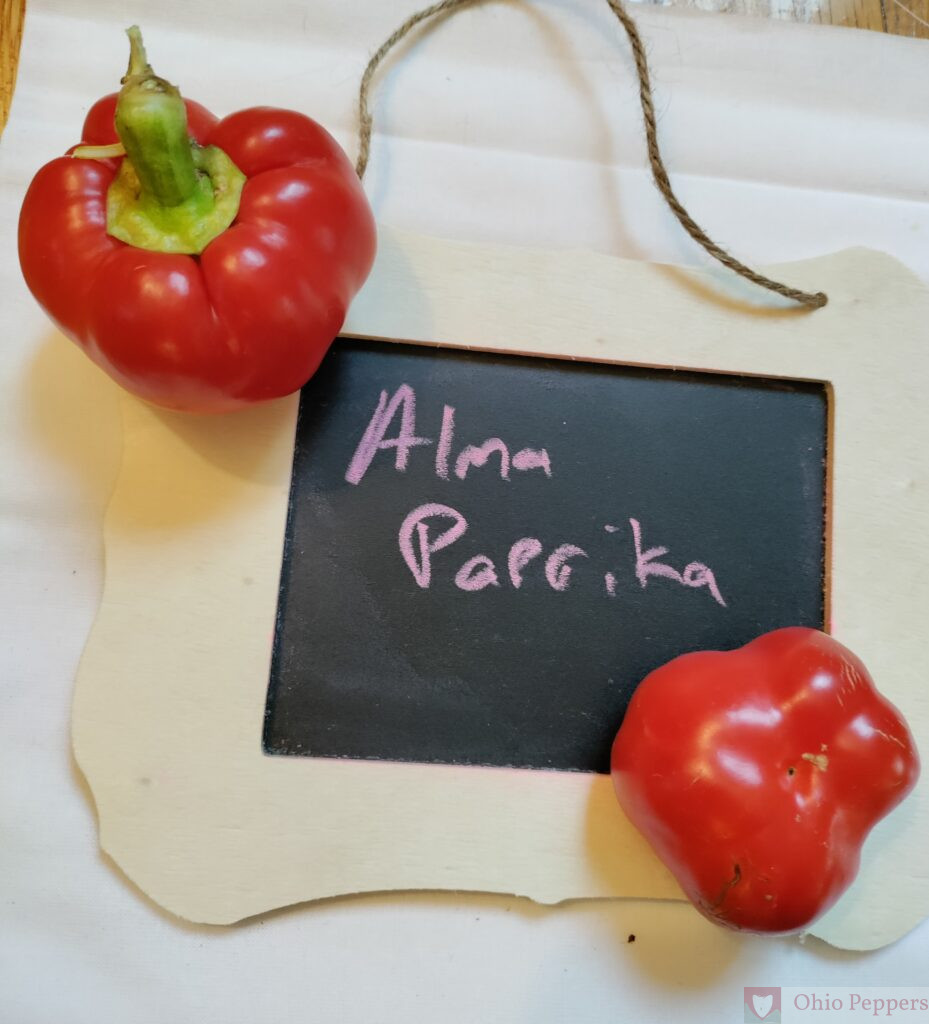 Alma Paprika
Mild, sweet, small tomato sized. Fresh or dried/ground. Redish Orange color, very striking in the garden.
Fresno
Classic Fresno pepper.  When picked, looks similar to a jalapeno. Fills the heat niche between jalapeno and serrano.  Grows upwards.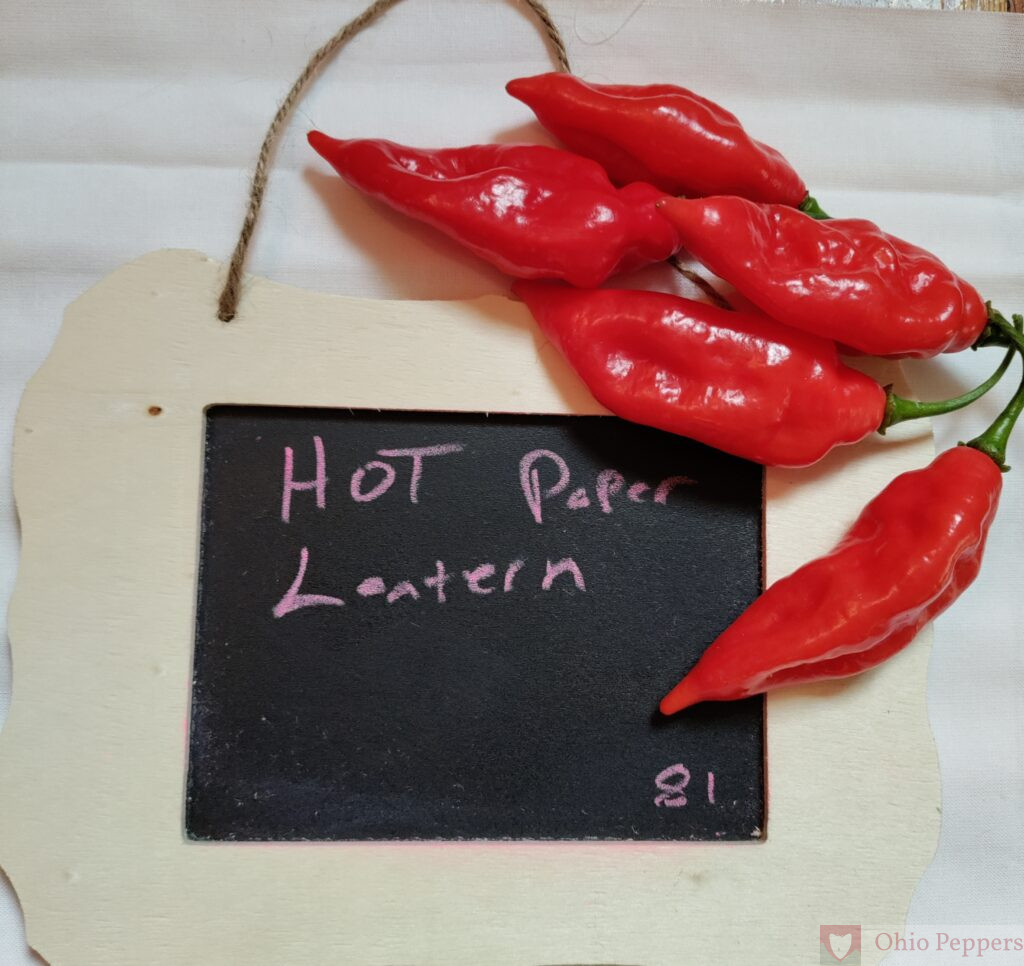 Hot Paper Lantern
Short growing season, early maturing, long finger like habanero. Slightly hotter than typical hab.
Our Story – from Rugats to Pepper Seeds:
Kid Operated Community Garden Turned Educational E-Commerce Venture
Ohio Peppers started as a residential Cincinnati garden. COVID lockdowns and the nationwide uptick of pandemic gardening created the perfect storm, much the chagrin of neighborhood children seeking a safe social outlet. Planting, composting, weed mitigation, harvesting, composting, and "selling" free vegetables to sidewalk cruising pedestrians. Who can say no to a youngster offering you a free armload of zucchini and half pound of okra as you walk the dog?
Colorful, bountiful, easy to harvest, peppers quickly became a favorite staple for the kids. The adults fell in love with the versatility.
Educational Mission
We suspect having every event turn into an educational experience may be annoying when both of your parents are teachers. During the COVID lockdowns, expanding garden culture is no different. The garden turned into a classroom for our daughters and neighborhood cohort of children. Children today are digital natives. For better or worse, it is a fact of life. Ohio Peppers seeks to be a break from screens for our personal kids and the neighborhood children. Gardening serves as that outdoor outlet – yet 21st Century skills are still fostered through the ecommerce side. These skills include:
Digital Literacy
Creativity
Media Literacy
Learning Center
Special tips for urban vegetable gardening and all aspects of peppers – from growing ornamental pepper seeds to super hot pepper seeds
What People Probably would Say:
---
Some Lawyer

Paralegal down the street
All Joking Aside, Time to Take Things Seriously! We carry one of the largest pepper seed selections in the country.
Seeds